tasksource integrations
We bring automation to your software development workflow. Integrate tasksource with your favorite tools and get your development tasks done in minutes.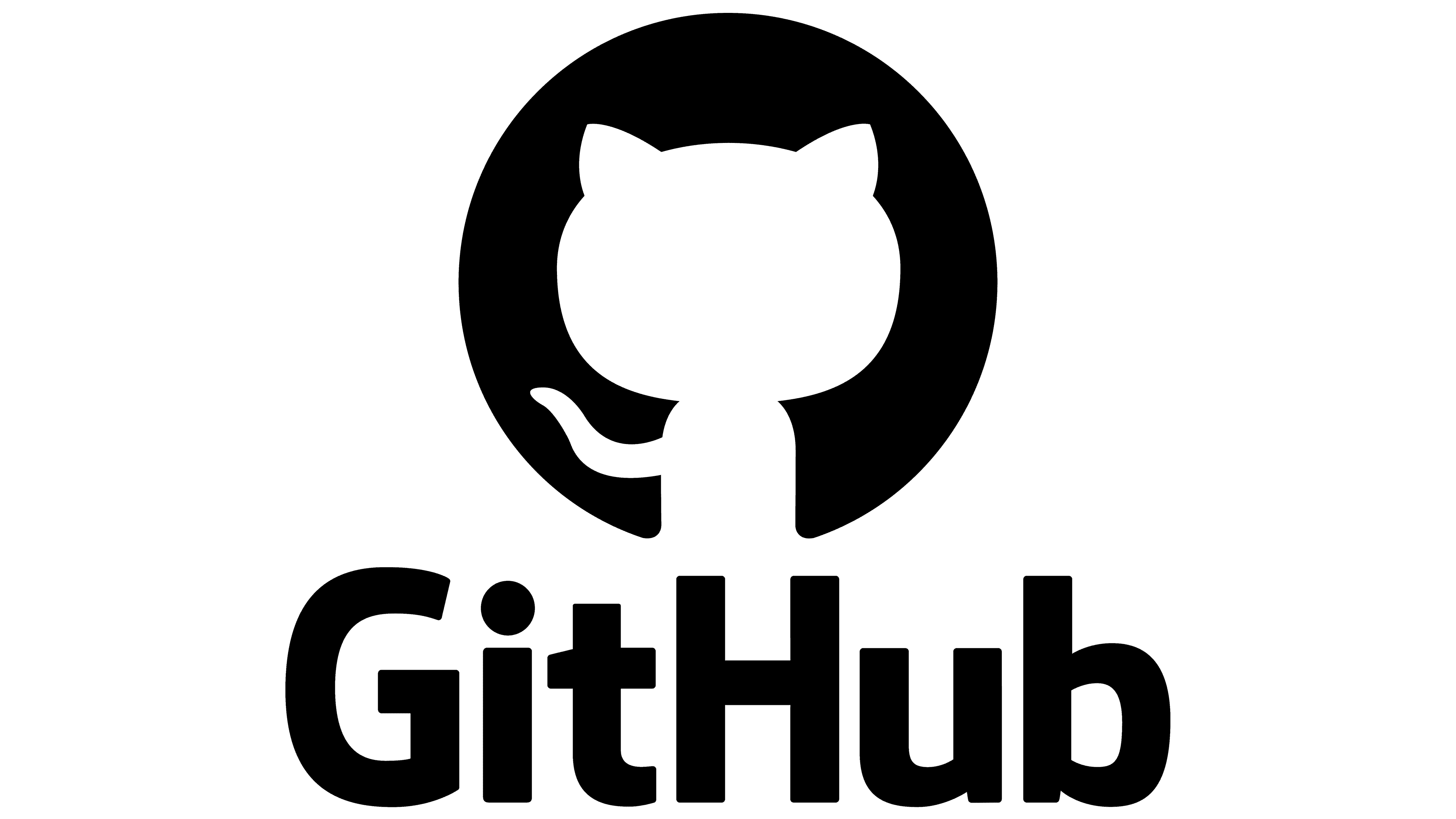 GitHub integration
We automated access control, branches, pull requests, and more. We also added a security layer to ensure that only the right people have access to your code.

Jira integration
We integrate with Jira so you can keep your existing workflow. Outsource issues directly from jira with zero overhead.
Over 300 tasks completed 🎉
Sign up for free and see for yourself how much time you can save. If you need more flexibility, we also offer business plans.
Frequently asked questions
If you can't find what you're looking for, email our support team or tweet us.
How does the developer get access to a private repository?

For our beta version, you will have to give him access to the repositories manually. In the future, we will be able to give him access to the repository with the Github, Gitlab etc. APIs.

How do we verify the developer skills?

Before a user can be assigned to a task our human staff will verify each skill of the developer in an interview.

How do I become a verified developer?

As soon as you have completed your profile you will be able to submit your skills for verification. If you are assigned directly via email you won't have to be verified.

Where do I report a bug?

Please report your bugs to us on twitter.

What if I'm not happy with the work of the developer?

If you are not happy with the work of the developer, you can request up to 3 revisions. If the issue is not resolved, you can cancel the task for free.

Can I cancel a task even if it is already assigned?

You can always cancel a Task. If the developer has already started working on the task, just click cancel in the app and the developer will be notified. He has the write to bill for already completed work.

Can I use my own Invoices?

Our invoices are just to help you track if a payment was received. You can always use your own invoices.

What does the outsourcing process look like?

How long does it take until the work is finished?

You have the option to set a deadline for the task. If the developer does not finish the task in time, you can cancel the task for free.